Our News and Events page will be updated shortly with up to the minute news highlights and reports on our projects, training programmes, and resources.
You will find newsworthy images of local and international events as they happen.  Please come back soon.
Delight Tour in Dubai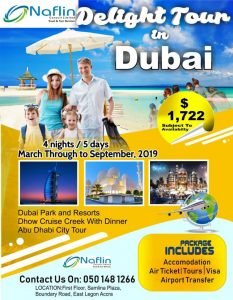 Intensive PMP Training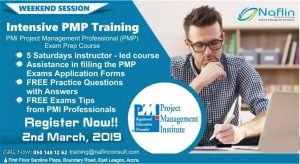 PMP Training Calendar: 2019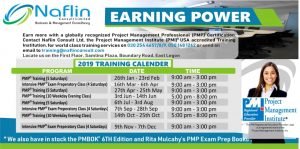 MAURITIUS PACKAGE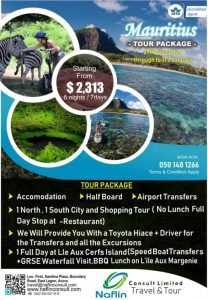 ---
DUBAI PACKAGE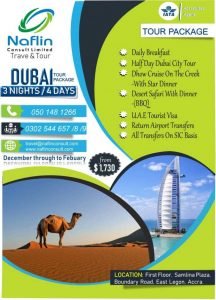 ---
TOUR! TOUR! TOUR!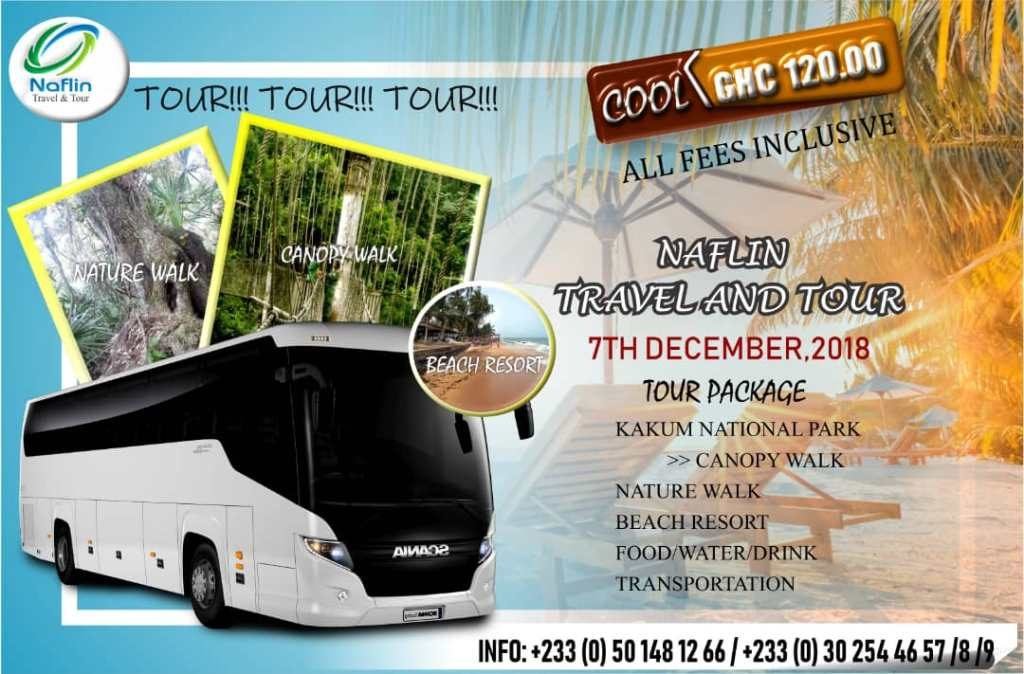 ---
PMP TRAINING – 3rd Nov 2018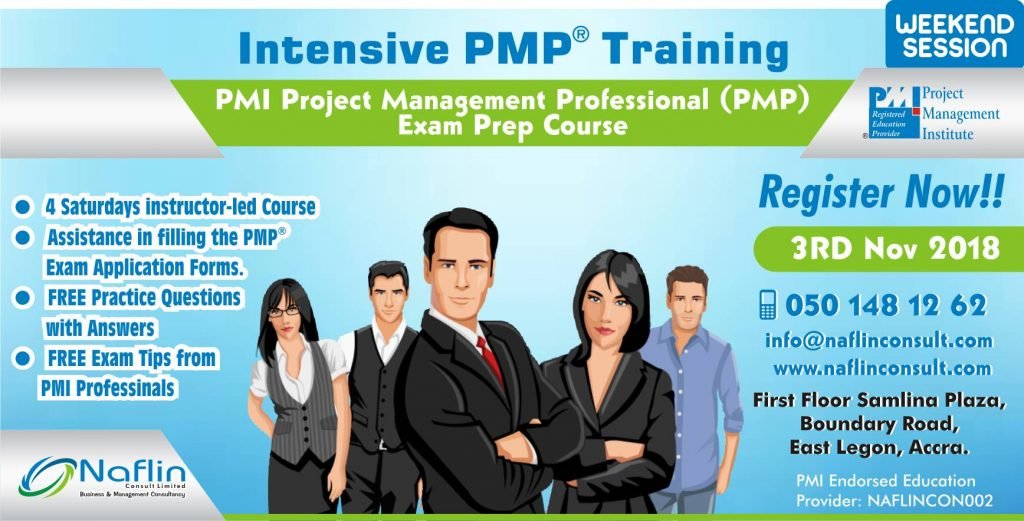 ---
PMP TRAINING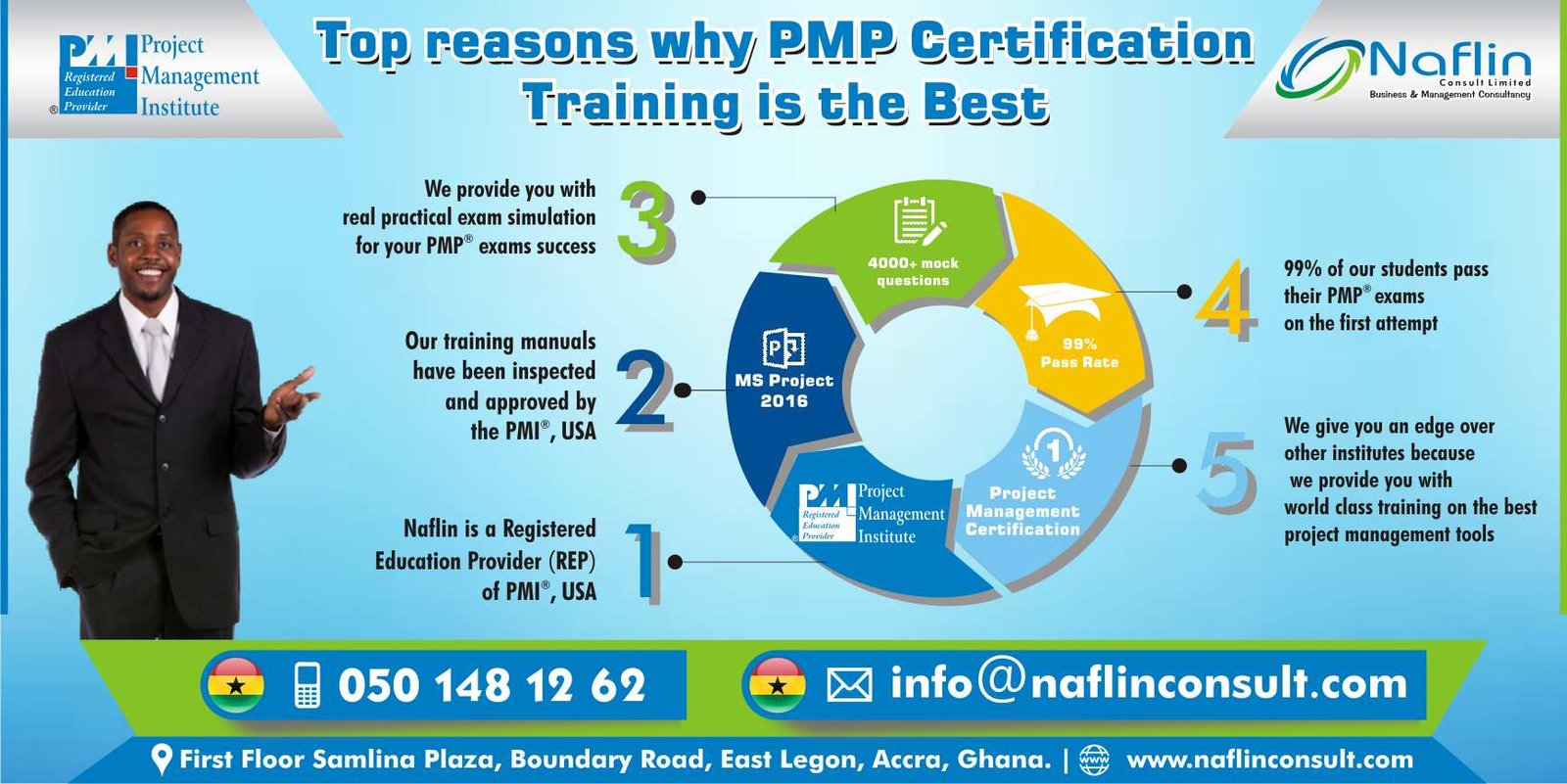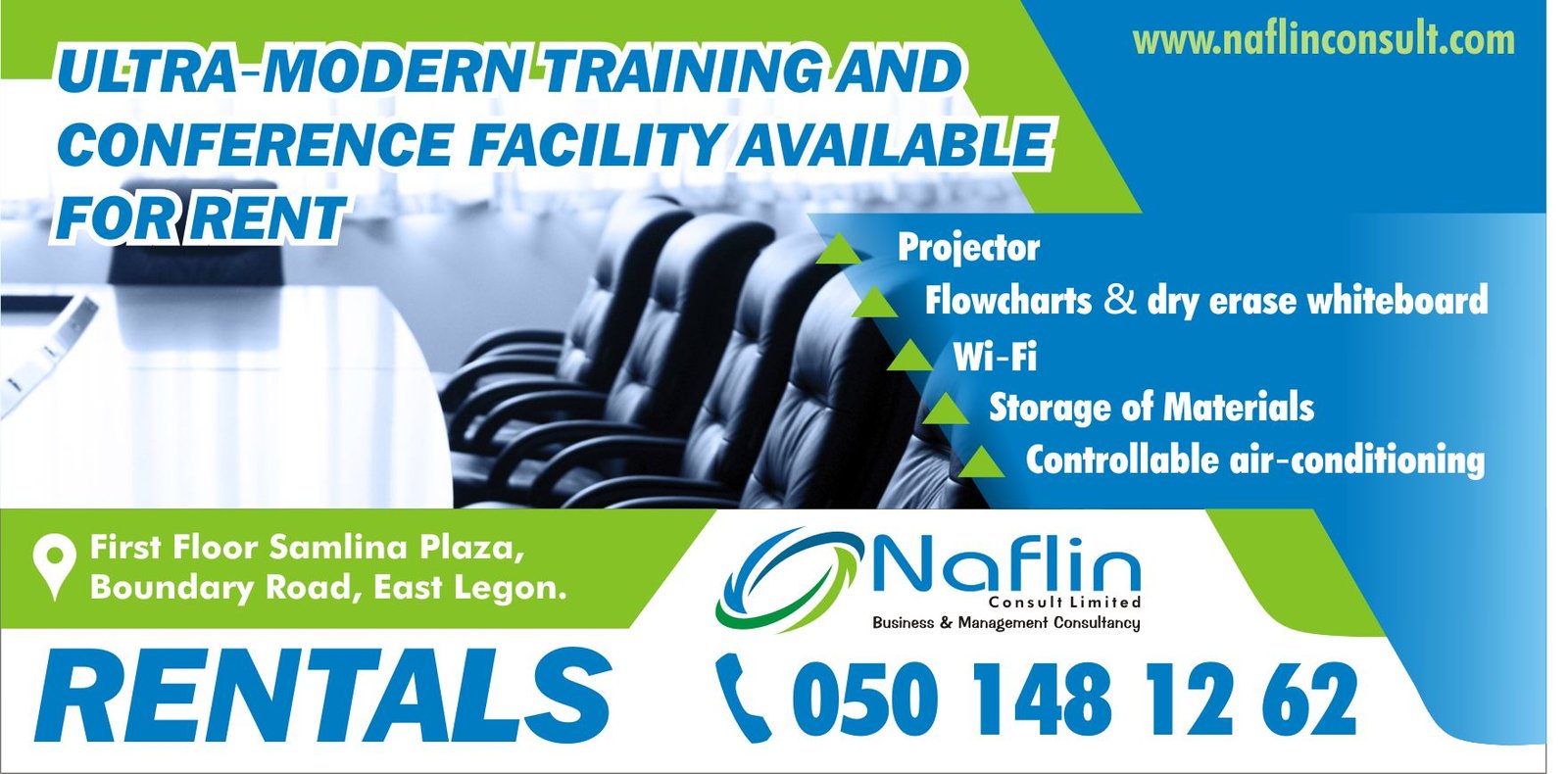 Naflin Travel & Tour: Dubai Promo
---
Naflin Consult: PMP Training Calendar
---
Naflin Travel & Tour: Singapore Promo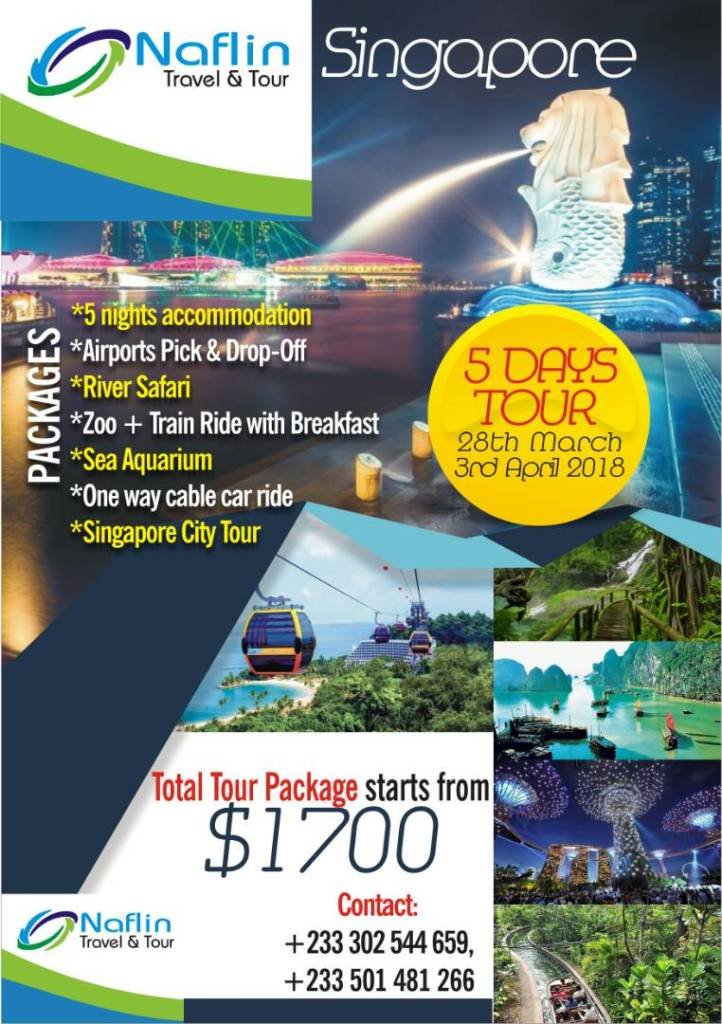 ---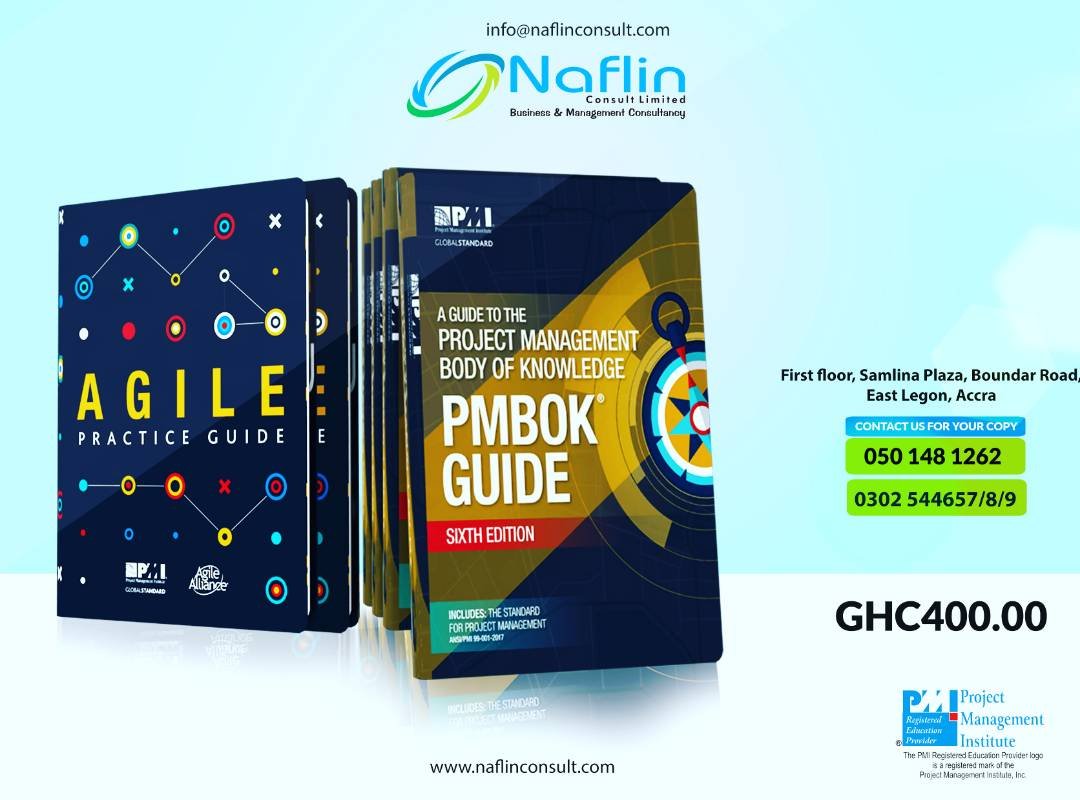 ---
---
---